Christie McLendon is a tiny little blonde with a big smile and an even bigger personality who brings her special blend of comic acting to the stage in her performances. McLendon first began performing by singing in church. Christie has an extensive background in staring in plays and musical productions. McLendon is also a part of a traveling troupe that performs as the characters from "The Andy Griffith Show," portraying Charlene Darling, part of the infamous Darling family on the show. She is know for her musical character portrayals including her own spin on Dolly Parton and other well known Classic Female Artists.

Darryl Van Leer captivates his audiences with his astonishing portrayals of great Americans in seven acclaimed one-man shows that he's written, produced and stared. Van Leer is also an accomplished film and television actor, performer, singer, musician, and reality show star. an Leer has shared the screen with such actors as James Earl Jones, Samuel Jackson, Gregory Harrison, Rue McClanahan, and Beau Bridges. He has starred in TLC's reality series The Messengers, the Nickelodeon movie, First Time, the story of Jackie Robinson. He also appeared in Aaron Spelling's weekly series Safe Harbor and roles on One Tree Hill & featured in two HBO original movies, The Second Civil War and Up Against the Wall , as well as Fox's Steel Chariots and NBC's original movie, Witness to the Execution. Darryl also has performed worldwide illuminating his audiences by tranforming into Ray Charles, Elton John, Little Richard and many more!


Note: Cast members rotate at times and additional Cast Members tour when available with the Flashback Funny Forward show.


Michelle Krajecki was born and raised in Chicago. Her comedy comes from her mid-western, middle class, middle child views. She is a graduate of The Second City Training Program in Chicago and Zanies stand-up comedy classes. Her comedy transcends gender, age, perspectives and blood types. She has hosted her own comedy minute on 95.9 The River, a suburban Chicago radio station. She also was a co-host of her own comedy cable television show, "Comedy-At-Random." Michelle can be seen at comedy clubs and comedy events all over th US including Zanies, The Laugh Factory, and Riddles Comedy Club. She was a finalist in The Clean Comedy Challenge. She also was the winner of 'The High Fiber Division' at a Chicago Comedy competition.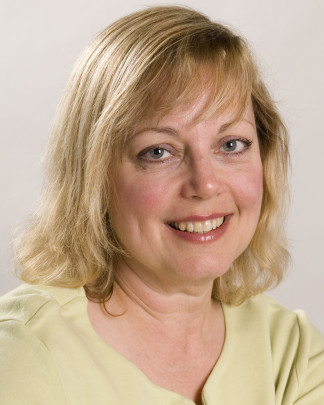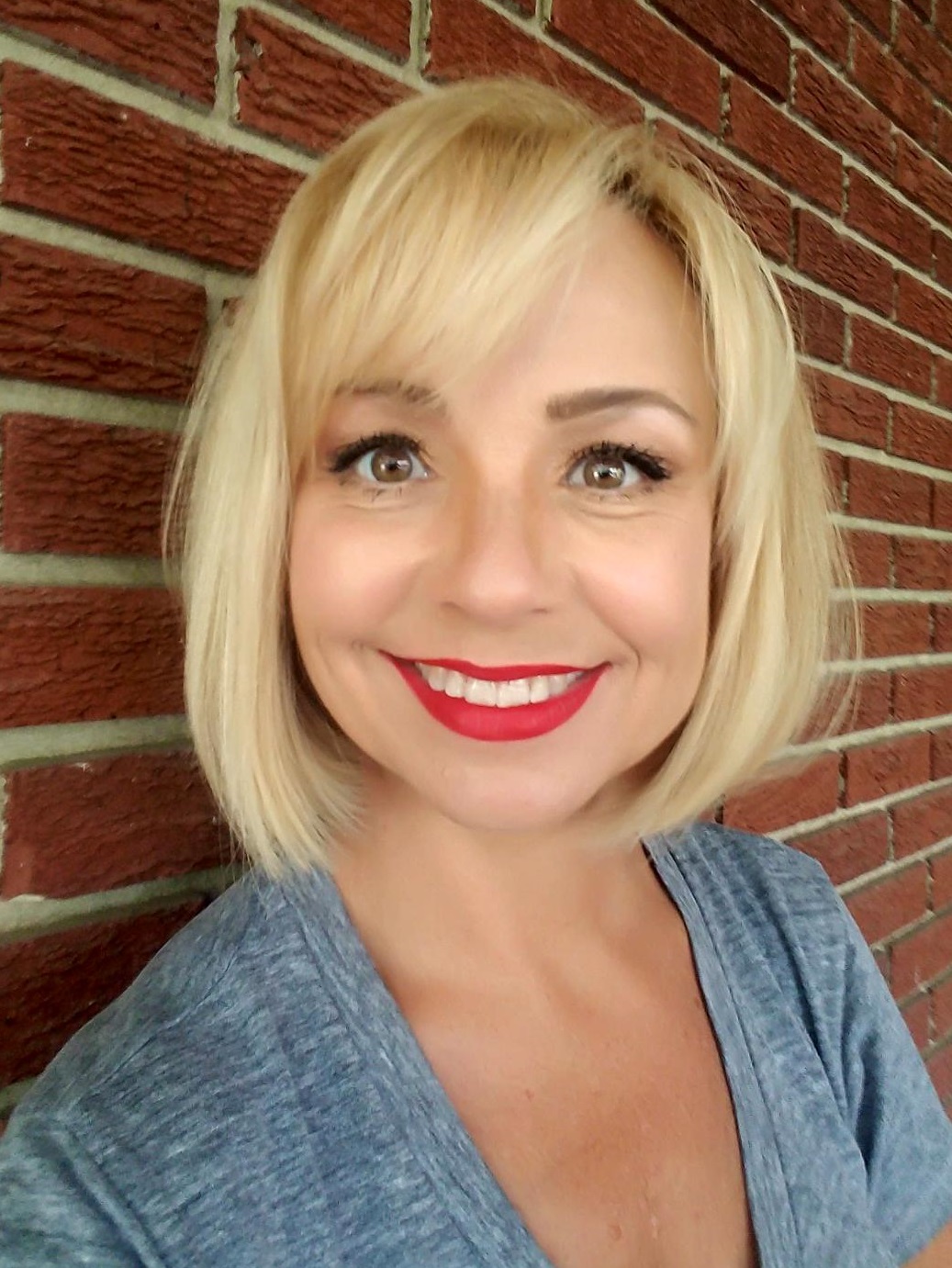 Kayla Ross is a professionally trained dancer, actor, and model. Kayla has trained for over 15 years in ballet, tap, jazz, lyrical, contemporary and musical theatre. She has received many national awards for her performances. She is also an award winning gymnast. She began her entertainment career performing in local theater productions and regional festivals. She has worked as a dancer with numerous bands and music videos. Kayla is also a percussionist and vocalist.